Nezinu, no kurienes Laacz to rāva, bet eiro simbols ar kolu izskatās vienkārši lieliski.
:€
Un, jo tālāk ar to rotaļājas, jo izskatās lieliskāk. Tikai nevar saprast, vai labāk to saukt par eiro smaidiņu, vai par eiro bēdiņu.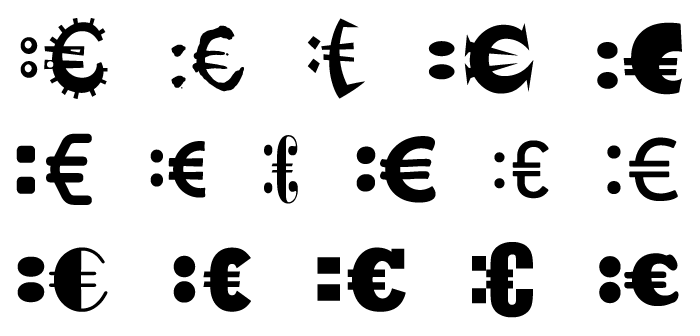 Ja nu pēkšņi skumji paliek, tad vēl var arī Space Invaders ar šitiem ķēmiņiem no eiro simbola uztaisīt.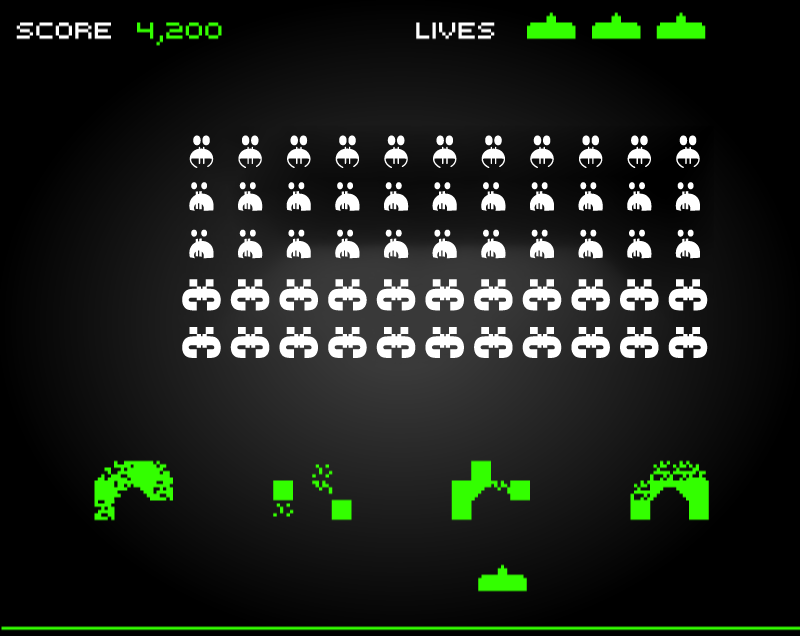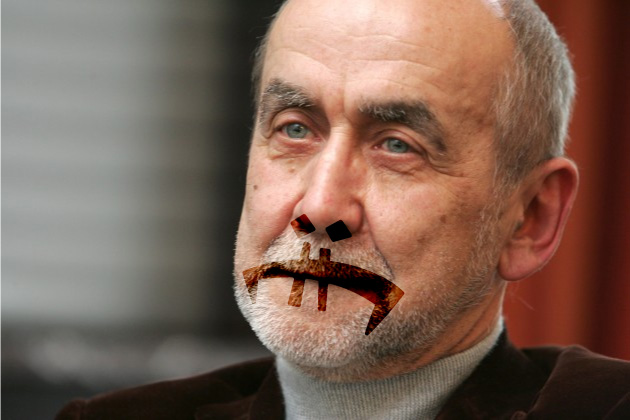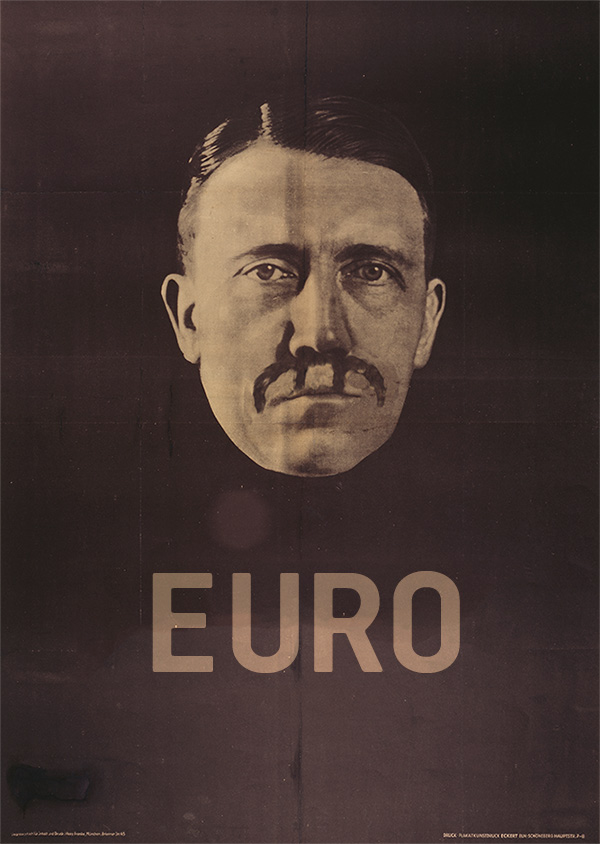 Kur vēl eiro smaidiņš vai bēdiņš varētu iederēties?