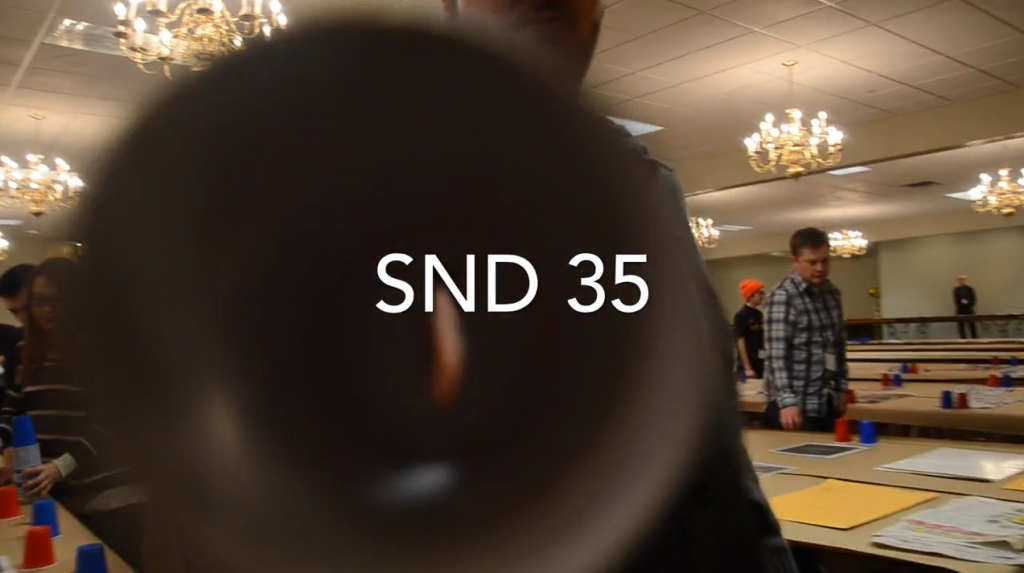 Ziņu dizaina biedrība (The Society For News Design) ir veikusi kārtējo brīnumdarbu, izskatot un apbalvojot labākos aizvadītā gada digitālos garadarbus Best of Digital Design. Tās nav CSDD neapskatāmās infografikas tviterī vai LSM vēl aizdomīgākas jēgas vizualizācijas mājaslapā. Biedrība ir izvērtējusi un apkopojusi labāko, ko žurnālisti visā pasaulē ir izdarījuši pagājušajā gadā.
Visi marta beigās The Society For News Design apbalvotie darbi apkopoti vienā izklājlapā. Lai iepazītos ar visu saturu, būs jāpatērē vairāk, kā viena diena, bet man nav ne jausmas, cik ilgi darbu radītāji uzturēs visus savus projektus, tāpēc iesaku nevilcināties un neatlikt priekšdienām.
Starp labākajiem ir gan alus šķirņu katalogs iPad, gan izcilās The Guardian pētījumu vizualizācijas Edvarda Snodena nopludinātajiem datiem. Tie ir gandrīz 250 tehnoloģiski, statistiski un, bez šaubām arī žurnālistiski labākie darbi, kādi līdz šim digitāli vispār ir radīti.
Tiem, kas tankā:
The Society for News Design (SND) is an international organization for news media professionals and visual communicators – specifically those who create print/web/mobile publications and products. Our members art direct, design, edit, report, illustrate, make photos and video, visualize data — and write code.
Par labākajiem darbiem drukātajā jomā jau minēju rakstā «Noslēdzies Society for News Design 35. konkurss».